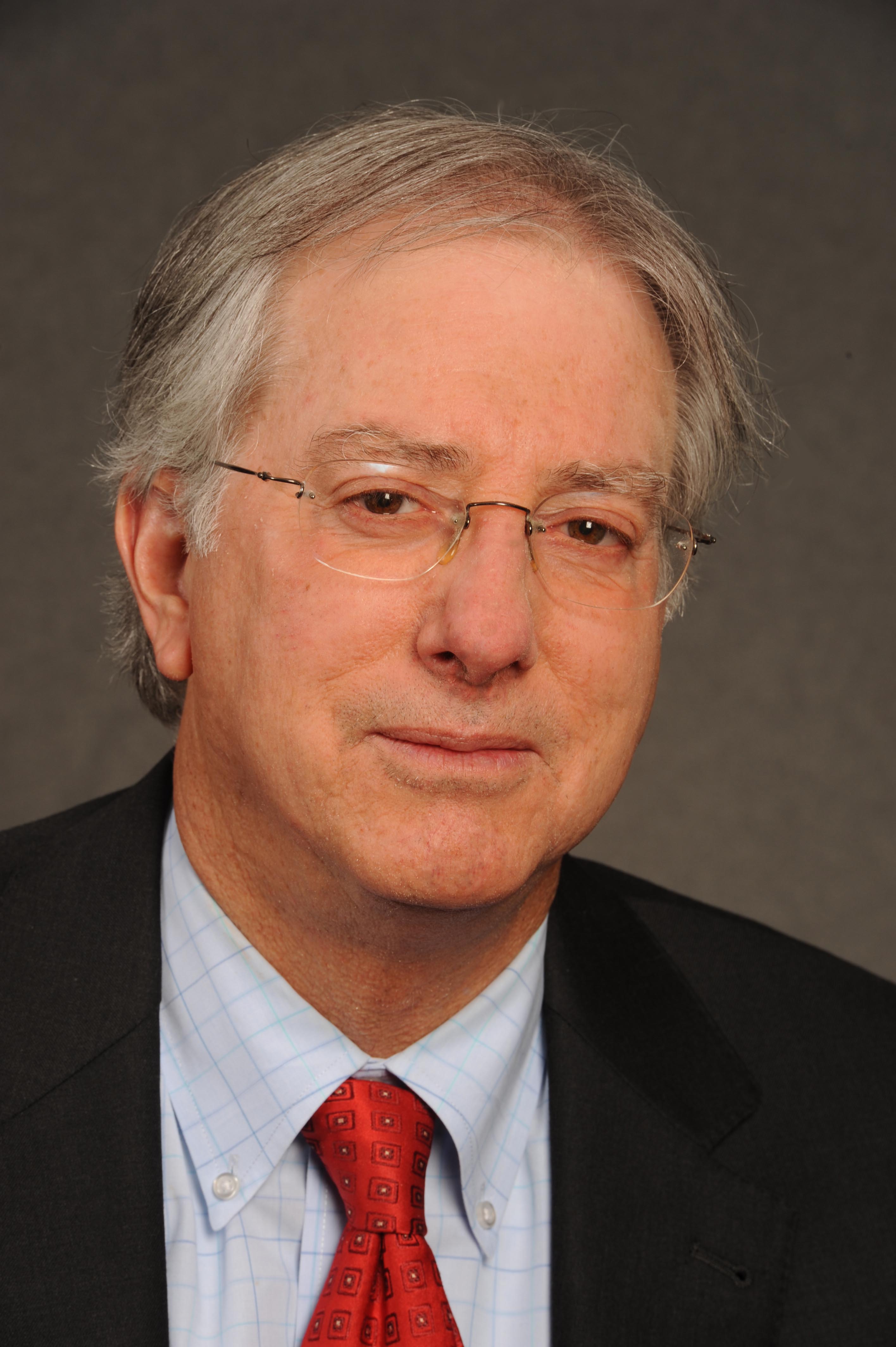 Ambassador Dennis Ross has dealt with every Israeli prime minister for the past thirty years. Having the unusual distinction of being a political appointee for two Republican and two Democratic presidents—Reagan, Bush 41, Clinton, and Obama—he developed close relationships with five Israeli prime ministers: Yitzhak Rabin, Shimon Peres and Ehud Barak as well as Ariel Sharon and Benjamin Netanyahu. Few people know the history of Israel or its efforts on peace or its relations with the Arabs and the region better.
Ambassador Dennis Ross resides in Maryland.
Offerings
The History of the US-Israel Relationship
Ambassador Dennis Ross has studied and written about the relationship that every US president has had with Israel and what drove their policies. What does this tell us about the relationship today with the Trump administration? What are the main benefits of Trump's diplomatic and political support for Israel? Are there any costs? What must Israel do to avoid becoming a partisan issue?
Israel and the Middle East Today
What is creating the discreet relationship that Israel now has with leading Sunni Arab states? Is it driven only by common fears about Iran? Is it enduring? Can the Trump Administration do more to take advantage of this relationship? In particular, what more can be done to use this relationship to counter or contain Iran, to counter radical Sunni threats (al Qaeda, ISIS), or even to promote peace?
Israel and the Iranian Threat
After the Trump pull-out from the Iran nuclear deal (the JCPOA), is there a nuclear threat to Israel? How will Iran's behavior be affected by the Trump pull-out? Can the Trump approach work? Has Israel been left alone to counter the Iranians and their Shia militia proxies in Syria?
The Prospects for Peace
The gap between Israelis and Palestinians—substantively and psychologically—has never been greater. Is peace still possible? Can two states for two peoples ever be achieved? What should be done now?
Countering the Delegitimization Movement
What can be done to counter the BDS movement, especially on college campuses? Does Israel have a role to play in this?