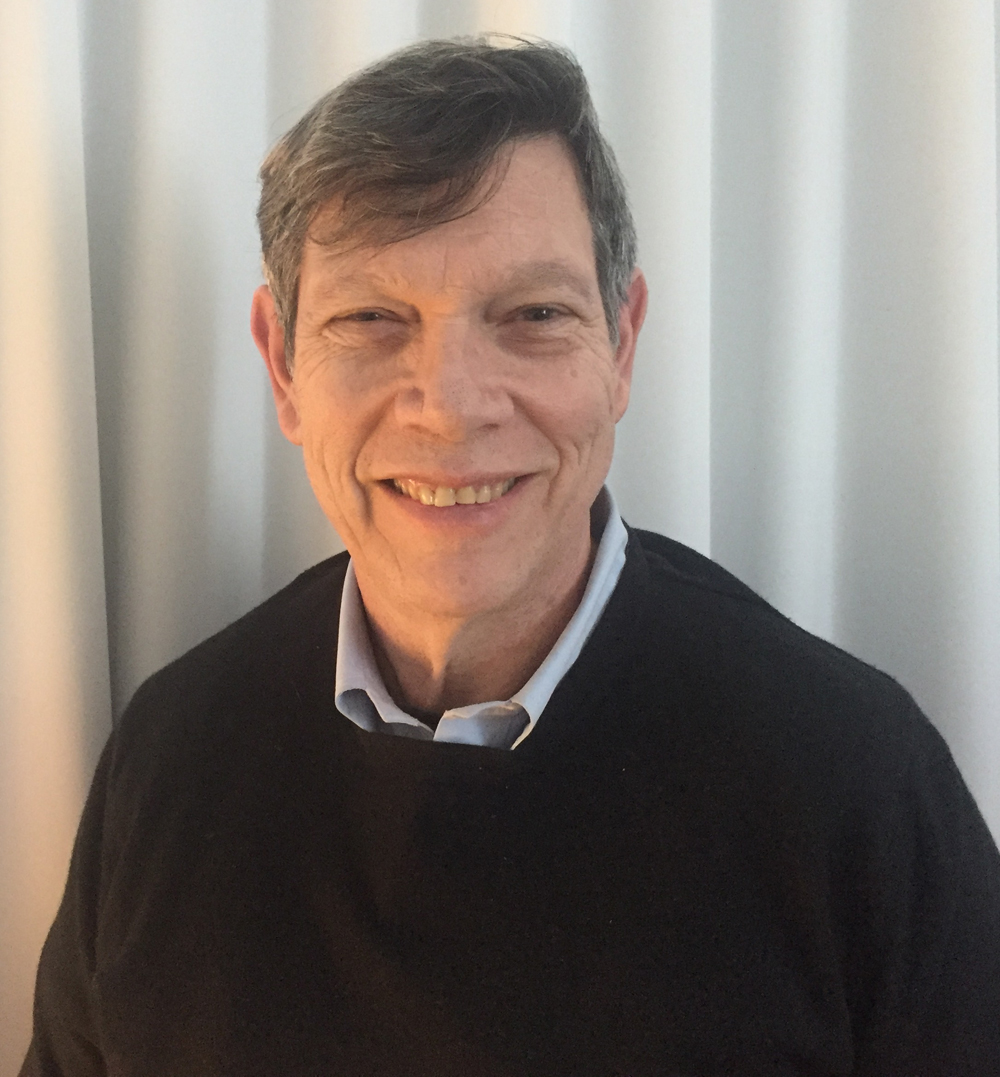 Professor Steven M. Cohen is Research Professor of Jewish Social Policy at HUC-JIR, and Director of the Berman Jewish Policy Archive @ Stanford University. In 1992 he made aliyah, and taught at The Hebrew University, having previously taught at Queens College and JTS. Prof. Cohen received an honorary doctorate from the Spertus Institute of Jewish Studies, the Marshall Sklare Award, and a National Jewish Book Award. He served for two terms as president of the Association for the Social Scientific Study of Jewry.
Among his books are The Jew Within (with Arnold Eisen), Two Worlds of Judaism: The Israeli and American Experience (with Charles Liebman). He was the lead researcher on the Jewish Community Study of New York: 2011, and consultant to the Pew studies of American Jews (2013) and Israeli society (2015). The author of a dozen scholarly books and hundreds of articles, his op-eds have appeared in Ha'aretz, the Forward, and the Washington Post. While having published on Israeli, Russian, British and Canadian Jewry, his research focuses primarily on the changing nature of American Jewry, its demographic future, and changing relationship with Israel.
Steven M. Cohen divides his residence between New York and Israel.
Offerings
Israel in the hearts of American Jews: From mobilizing to polarizing
In the 1970s, Israel represented the most mobilizing cause and symbol for American Jewry. Along with freeing Soviet Jewry, Israel served as the impetus and anchor to an unprecedented level of political activism on the part of American Jewry. In more recent years, Israel has come to function as the most polarizing symbol in American Jewish life, with activists arrayed from right to left embracing a wide variety of positions on Jewish values, Israeli security and Israeli policy. How did this dramatic change come about? What can be done to achieve greater commitment, civility, and effectiveness around the Israel cause?
Territory, Democracy or a Jewish State: Choose two
Israel and Israelis are faced with a "tri-lemma." Many would like to keep control of the West Bank/Judaea and Samaria, be it for reasons of security or national destiny. At the same time, Israelis are proud of their democratic government and society. And, at least the Jewish Israelis want to preserve the principle of Israel as a Jewish State. Insofar as Israel retains control of the territories, what voting rights will Palestinians exercise? If they vote in national elections for the Knesset, Israel may well cease to function as a Jewish State. If they cannot vote, how can Israel claim to be democratic? Israel can choose two of three objectives. All three cannot be achieved simultaneously.
Younger Jews and Their Problems with Israel
Are younger American Jews distancing from Israel and if so why? To some extent intermarriage and weaker Jewish identities bring about less attachment to Israel. To some extent it's a matter of political alienation – the unhappiness of liberals (in Israel as well) with the settlement policy, the ongoing occupation, and the resistance to adopt more conciliatory stances toward negotiation. And to some extent, it's the Millennials' discomfort with social boundaries and what they regard as privileging of Jews over all others.
Two Worlds of Judaism: Israelis in contrast with American Jews
Jews in Israel and America have constructed very different cultures of Judaism. Even if holidays have the same name, they often have different meanings. American Jewry created a rich and varied denominational life and communal structure. For Israelis, Judaism is bound up with the land of Israel and the Jewish society in Israel. More differences abound. How and why do these distinctions arise and continue? How do they affect relations between American Jews and Israel, as well as between and among various religious communities in both countries? What can be done to improve communication, understanding and relationships between these two worlds of Judaism?
Liberals vs. Conservatives in the Israeli and American Jewish communities
Most American Jews define themselves as liberals and identify with the liberal political party in the US. Most Israeli Jews define themselves as right-of-center or far right, and align with politically or religiously conservative parties. Who is in which political camp? How do these differences work to produce misunderstanding and tension between Israeli and American Jews? How do they present not just challenges, but opportunities for relationships and collaboration between American Jews and Israelis?