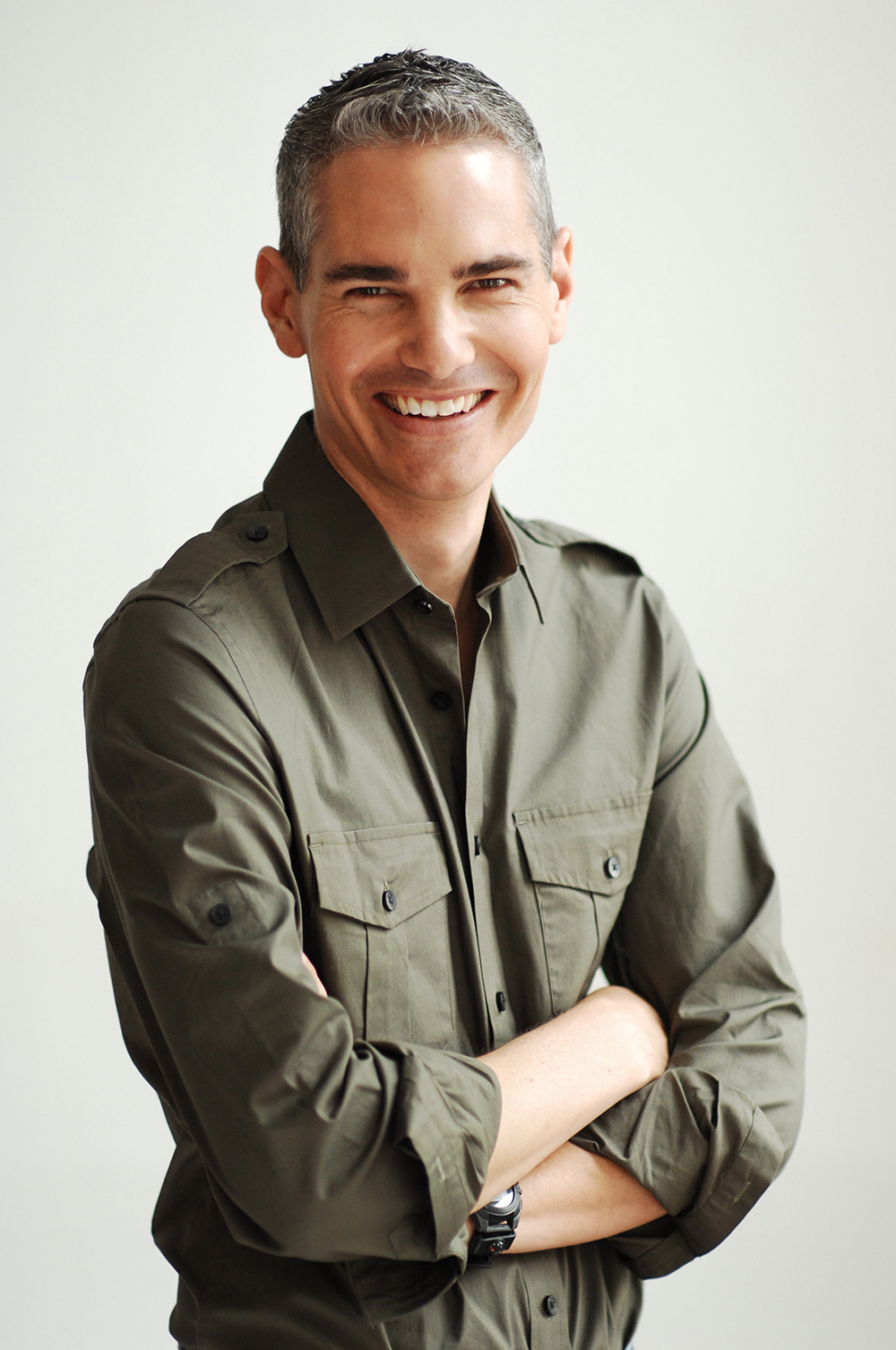 Joel Chasnoff was the warm-up act for Jon Stewart of The Daily Show and is currently writing a pilot for Comedy Central. His memoir about his year in the Israeli Army, The 188th Crybaby Brigade (Simon and Schuster), was a Denver Post bestseller and has been optioned in Hollywood. Chasnoff has performed his unique brand of clever, upbeat comedy in eight countries, including nine shows for Birthright Israel in Jerusalem and a U.S.O. Comedy Tour of Japan and Korea, entertaining American Marines.
And soon, he could be coming to you.
Chasnoff is not your Zayde's Jewish comic. Unlike the Borscht Belt comics of old, Joel's humor is based on real Jewish experiences, like his stint as the four-foot, three-inch center on his Jewish day school basketball team and his tour of duty in South Lebanon as an Israeli tank gunner fighting Hezbollah. Best of all, Joel does it without resorting to stereotypes. It's no surprise that audiences across the spectrum of Jewish knowledge and observance find Joel's comedy positive, uplifting, and hilarious.
A native of Evanston, Illinois, Joel began performing comedy in college at the University of Pennsylvania. After a one-year stint as a tank gunner in the Israeli Army, Joel returned to the U.S. and launched his stand-up career in New York City. In the years since, Joel has performed at every Jewish venue imaginable, including three National Hadassah Conventions, two URJ Biennials, six appearances at Limmud in both the UK and U.S., nine performances for Birthright Israel in Jerusalem, and more than 500 synagogues, Hillels, JCCs, Federations and summer camps across North America and Europe. He's appeared on NPR, NBC, and PBS.
A portion of all proceeds from Joel's book and stand-up performances is donated to Joel's charitable foundation, Project Elijah.