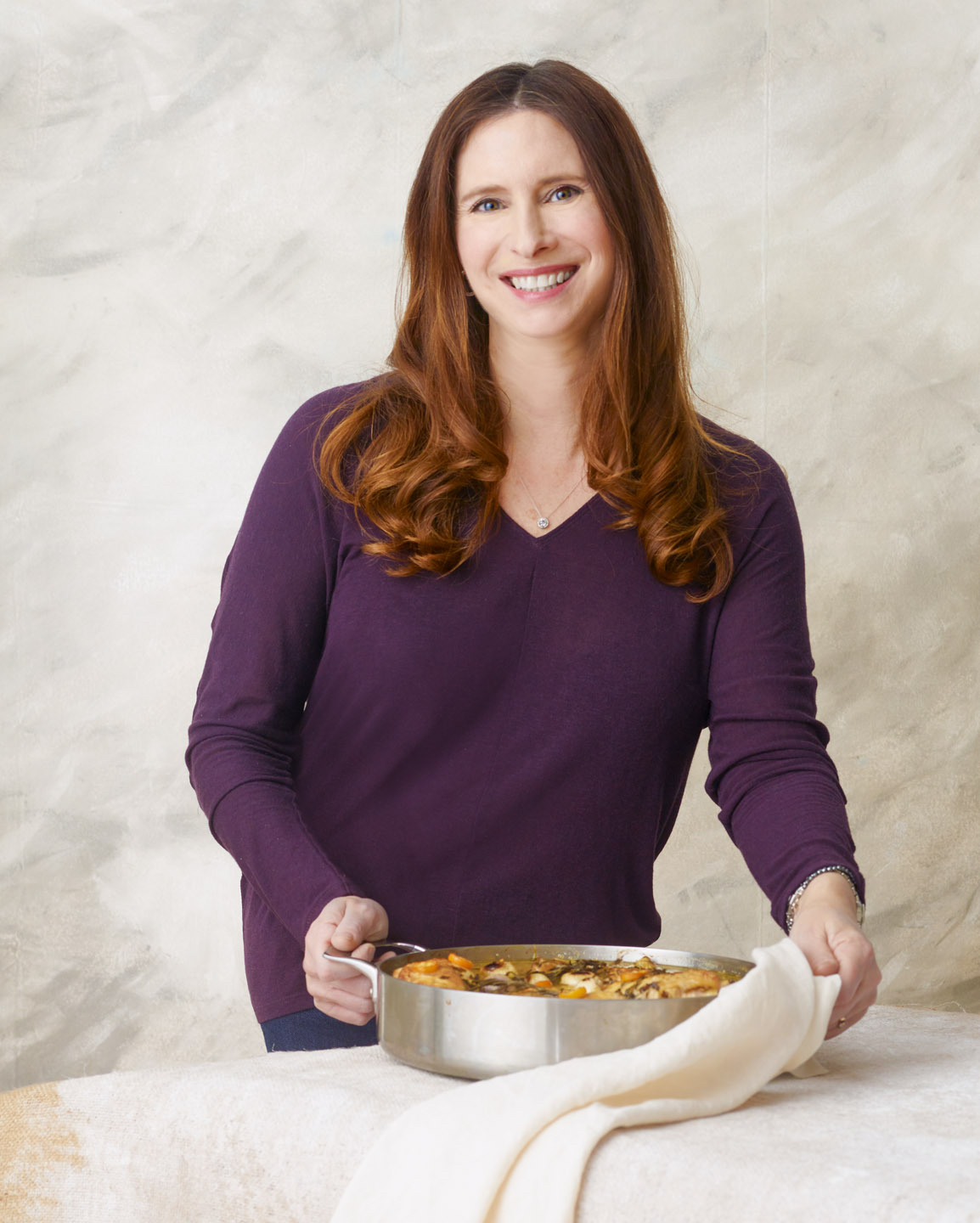 Paula Shoyer, "the kosher baker," authored five cookbooks: The Healthy Jewish Kitchen, The Holiday Kosher Baker, The Kosher Baker, The New Passover Menu and The Instant Pot Kosher Cookbook. Paula is a former attorney who went to pastry school at the Ritz Escoffier Paris.
Paula has done events worldwide and over 225 virtual cooking classes.
Paula's recipes have been featured in Food 52, New York Times, Washington Post, Wine Spectator, Jerusalem Post, Fleishigs Magazine, and more, see here. She has written for Washington Post, thekitchn.com, Hadassah Magazine. Paula recently launched a food tour business.
Paula competed on Food Network's Sweet Genius and has appeared on TV over 55 times, including on Home and Family, NBC Washington, Fox News New York,  and i24 News Israel. She is a regular guest on Good Morning Washington. See here.
Married to Andy Shoyer, she has four adult children and lives in Chevy Chase, Maryland. Paula can travel anywhere.
Paula does talks, cooking or baking demonstrations, or bake-along events. Paula shares how she went from lawyer to chef, how to take the calories out of Jewish foods and how to bring food memories to the table. Her desserts are legendary and her savory recipes healthy.
Instagram @kosherbaker
Tik tok @chefpaulashoyer
Facebook The Kosher Baker