You may choose a three-session course virtually, or separate sessions by each one of these stellar journalists, either virtual or live. 

We have combined a dynamic leading Israeli broadcast journalist, a leading Israeli print journalist, and a leading Israeli magazine journalist, who have previously spoken live in US venues including the American Jewish University in LA,  and several dozen Federations and synagogues.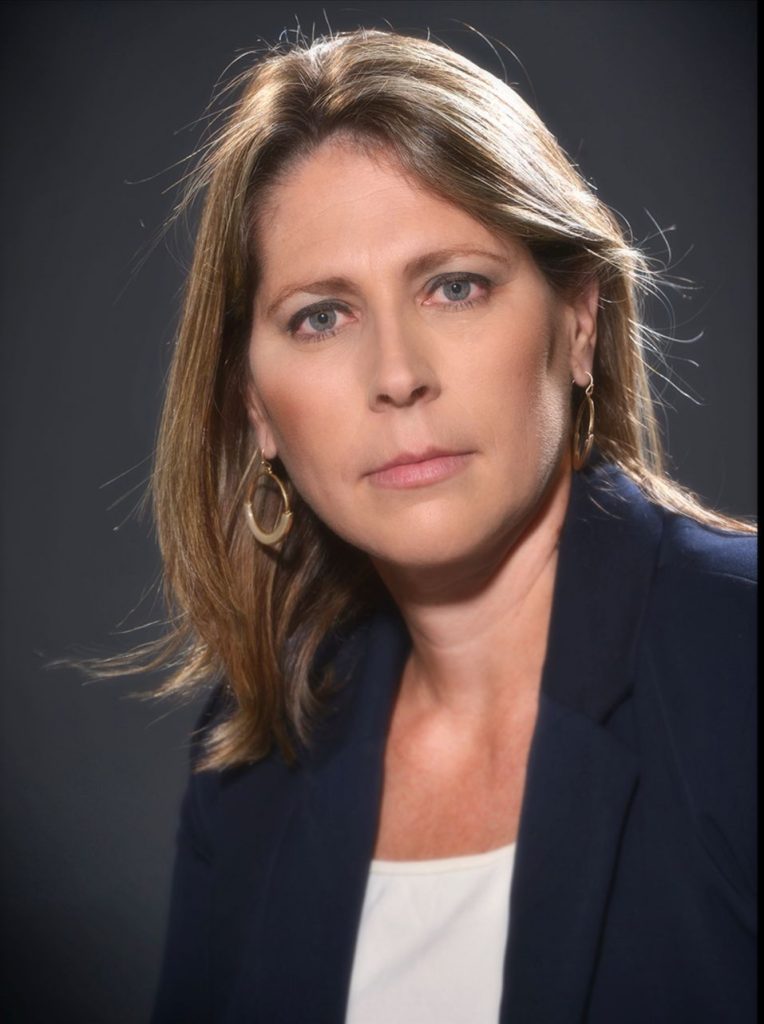 Tal Schneider – Chief Political Correspondent for Times of Israel  
Israel, The Great Social Experiment:
In their first meeting ever, US President Joe Biden told Israel's New Prime Minister Naftali Bennett that his new and diverse government is the great social experiment in an era of polarized societies. The unlikely 36th government extends from Israel's main settlers' party; through the party of Israel's next Prime Minister the centrist, Yair Lapid; all the way to Israel's left parties such as the Labor (social democrats) and Meretz (greens) parties. For the first time in Israel's history it also includes Israel's Arab representatives, The Islamist Movement party. How does this new, young and multifarious government work? Is Israel past its political crisis, having endured 4 consecutive election cycles? And is the Bibi era really over?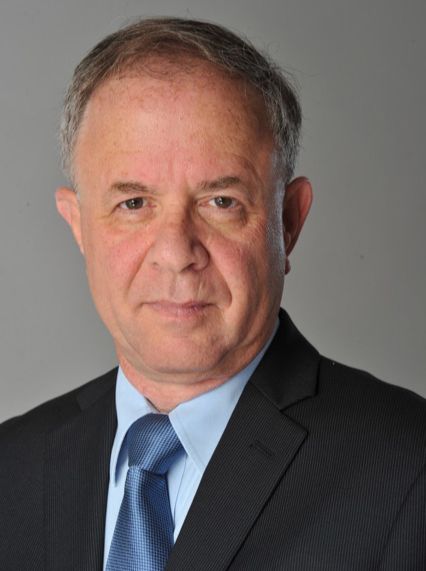 Chemi Shalev – Recently retired US editor and correspondent for the Haaretz newspaper, in both Hebrew and English; former diplomatic correspondent for Jerusalem Post, Davar and Ma'ariv.

Israeli Politics Explained:
After a year of repeat elections and political paralysis, Israel finally has a new government – the most bloated in its history. How did we get here? What is the secret of Netanyahu's charm, what historic and social grievances does he draw on and how has he managed to triumph despite standing trial as a criminal defendant? And Israel's despondent center-left – which is closest in its liberal worldview to U.S. Jewry – has been crushed by recent events. Can it ever recover?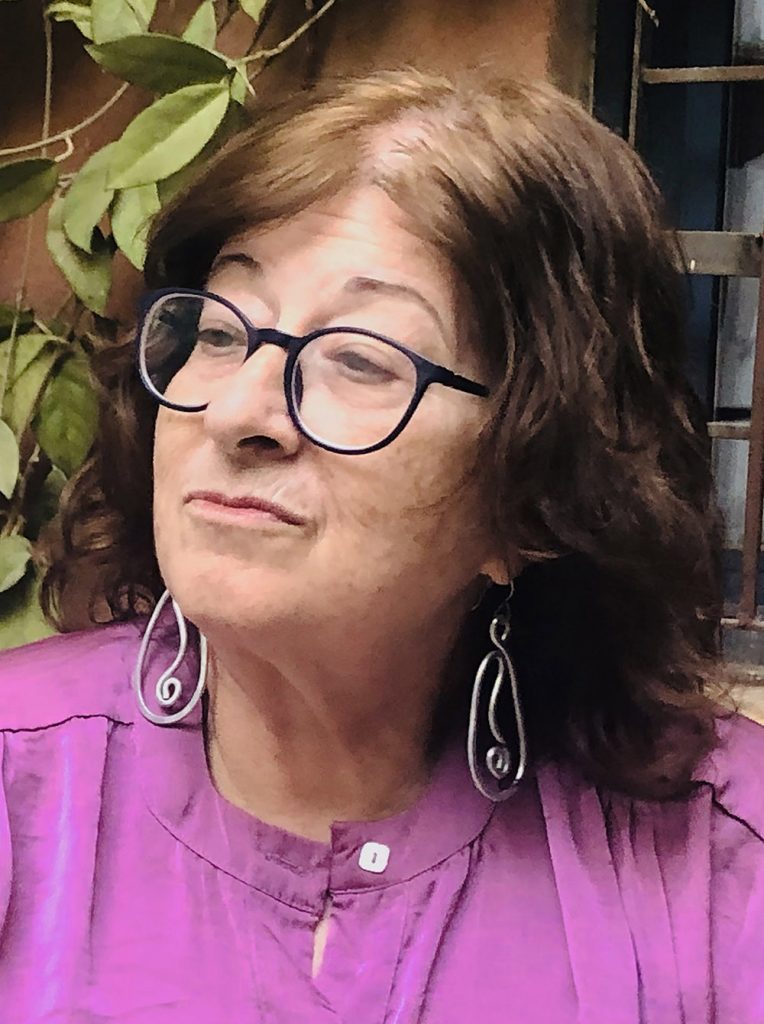 Eetta Prince-Gibson – Israel editor of Moment Magazine and regular contributor to prominent domestic and international publications

Civil Society and the Crisis of Democracy:
Despite threats to democracy and social cohesion, Israel has a remarkable civil society that is working to promote multiculturalism, equality, and liberal values. Can civil society help Israel face the current crises? And what role can the American Jewish community play?