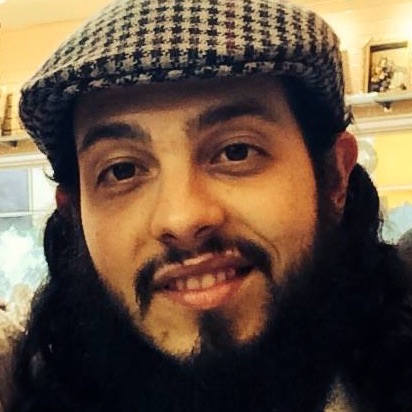 There are many excellent speakers and scholars who can educate an audience about Israel, but no one does it in a way that's quite as entertaining as Ari Lesser, a singer, songwriter, rapper, and spoken word artist, whose videos have received millions of views on YouTube and social media. Drawing on his background in political science, Ari thoroughly researches the subject matter, then weaves the facts into his lyrics, highlighting the beauty of Israel, while at the same time defending her against slander and lies. Here are a few examples of his work…
Ari Lesser resides in Cleveland.
Offerings by Ari
Israel Concert
With a mixture of reggae, hip hop, and spoken word poetry, Ari can entertain, educate, and inspire audiences of all ages and backgrounds.
Classroom Discussion
After a short performance to get the conversation started, Ari leads students in a discussion about Israel and the political situation in the Middle East.
Campus Activism
Ari's information-packed lyrics are a powerful tool to fight against the BDS movement on universities around the country. He advocates for Israel in a way that students will actually listen and relate to.
Master of Ceremonies
Make Ari the MC for your next Israel-themed celebration, rally, or fundraiser. He won't just do boring introductions, he'll sing and rap between speakers, to keep the crowd focused and engaged throughout your event.
Custom Song Writing
Have an idea for a song or rap about Israel? Ari can work with you to make your vision a reality.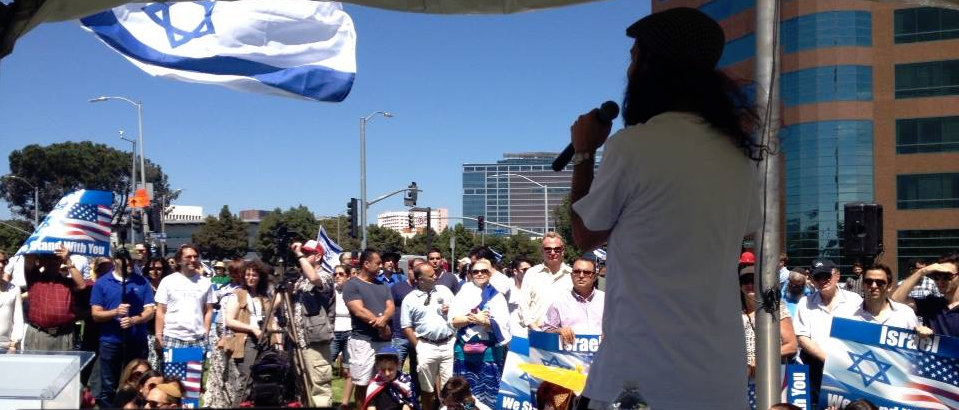 Boycott Israel
Hamas
Israel Apartheid
Martin Luther King
Innocent Blood
Four Holy Cities
Purim Poetry Slam
Indigenous
Jewish Refugees
Holocaust