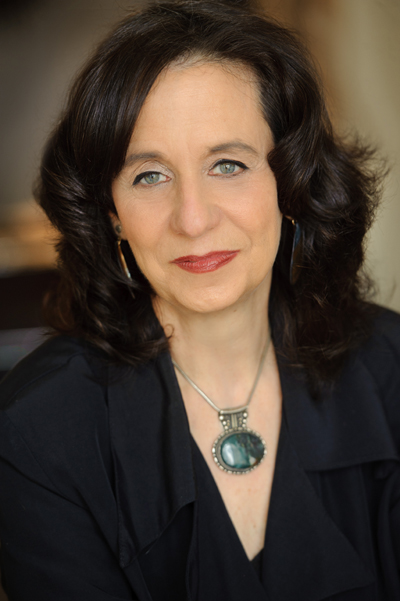 "I founded Kolot Management as the first talent agency of committed Jewish artists who present performances and thought-provoking lectures. My passion is helping communities like yours by having our leading Jewish entertainers, lecturers, and artists perform and raise funds.
Kolot Management specializes in providing inspiring, entertaining, and thought-provoking Jewish performances for every occasion. Whether you're looking for a challenging class taught by a renowned guest scholar, a hilarious comedy performance from an award-winning comedian, or a Jewish musician to bring soaring melodies to your congregation, we can help.
Kolot Management can provide talent and guest speakers for student groups, congregations, lifecycle events, community centers, Artist-in-Residence weekends, and more. Contact us if you are looking for unusual performances & presentations that will have your guests talking long after the event is over."
— Aliya Cheskis-Cotel, Founder & Director
Rabbi Arnie Rachlis
University Synagogue, Irvine, CA
"Kolot Management's desire to match the right speaker for each synagogue is deeply appreciated. Kolot knows Jewish life and synagogue life and what will appeal to people of different ages and backgrounds. They always go the extra mile and we've enjoyed working with them."
Orly Lewis
Director of Adult Services, Weinstein JCC, Richmond VA
"We have recently booked the comedian Joel Chasnoff through Kolot Management. Kolot's professionalism and strong follow-through skills have made the process easy for us. We were pleased with our experience and felt that Kolot always had our interests & needs in mind."