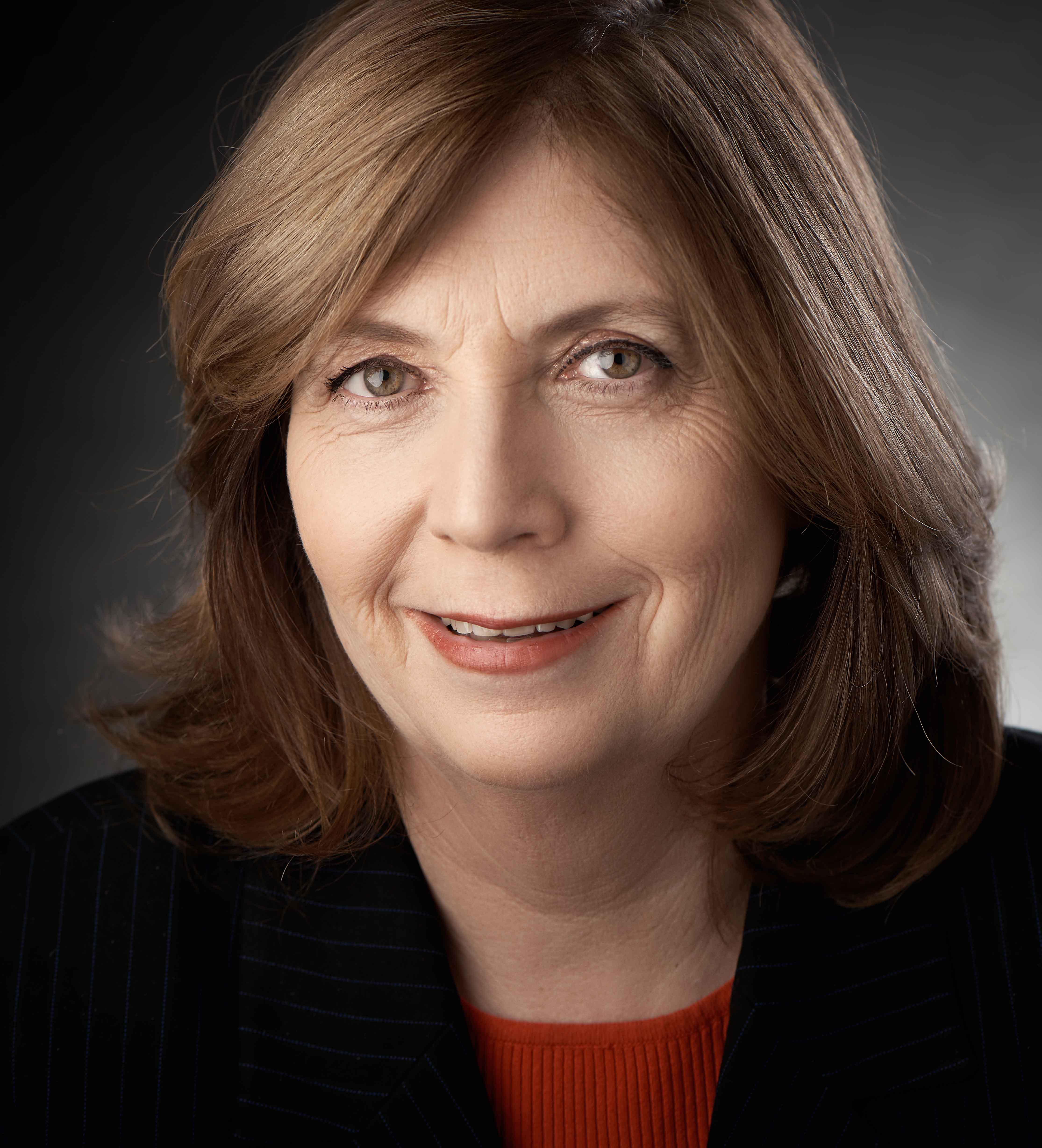 Anat Hoffman became Executive Director of the Israel Religious Action Center in April 2002. Anat guides IRAC in its work to promote Jewish pluralism, tolerance, and equality and to combat racism, corruption, and religious coercion. During Anat's tenure, she also expanded IRAC's mission to go beyond the courts and the Knesset, and to engage in helping people directly through social action. Previously, Ms. Hoffman served as a Jerusalem City Councilwoman for 14 years, carving out a niche for herself as an untiring warrior for justice and equality. She has dedicated her adult life to the Jewish principle of tikkun olam. It is this commitment to social action and justice that has formed her career.
Anat was born in Jerusalem and in her teens was an Israeli swimming champion. After army service, she received her BSc in Psychology at the University of California in Los Angeles and then pursued graduate studies at Bar Ilan University. Anat was a founding member of Women of the Wall, and she served on the Boards of the Israel Women's Network, the Association for Civil Rights in Israel, and many other Israeli organizations for social change. In a city where women are traditionally consigned to a subordinate role, Ms. Hoffman led in the battles for the right of women to pray at the Western Wall and for women's equal pay for equal work. Ms. Hoffman pushed relentlessly for the provision of adequate municipal services for the more than 200,000 Palestinian residents of Jerusalem. She has fought long and hard to see that the powerful Orthodox bloc in the City Council does not dictate lifestyle choices for the secular population of Jerusalem. Significantly, too, in a city split by religious differences, she has fought tirelessly for religious pluralism.
In recent years, Anat has become a sought-after lecturer, addressing audiences in Israel and in the United States on subjects close to her heart: social justice, religious pluralism, Jewish-Arab coexistence, and equal rights for women and minorities.
Anat Hoffman resides in Israel but comes to the U.S. frequently.
Offerings
From the Back of the Bus to the Top of the Agenda
In recent years Israel has been dealing with demands for more modesty in the public sphere in order to adjust to religious standards. This has resulted in segregation between men and women in public transportation, the exclusion of women in public ceremonies and events, discrimination of girls wishing to have a Bat Mitzvah at the Western Wall and the silencing of women singers on religious radio and army ceremonies. The exclusion of women "for God's sake" has become a litmus test for the infiltration of ultra-Orthodox norms into state definitions of religious requirements in the public sphere. This presentation follows some of the landmark victories over segregation and exclusion and looks at the remaining challenges in this area.
What We Don't Talk About when We Focus on Israel's Security
Officials representing the State of Israel often focus on the Israeli-Arab conflict. Focusing on the conflict with Israel's neighbors distracts people from exploring some of the conflicts that rock Israeli society from within such as women's rights, religious pluralism, racism against minorities and struggles for freedom of conscience.
40 Years in the Desert, 40 Houses of Worship
Forty Moslem and Christian houses of worship have been burned, vandalized and desecrated in Israel over the past five years. The perpetrators of these crimes still have to be found and brought to justice. The talk will explore the "price tag" phenomenon and the ways in which IRAC addresses racism, racist incitement and hate crimes in Israel.
Between the Stones and the Hard Place
Presenting the Struggle of "Women of the Wall", a group of Israeli women, seeks the right for Jewish women to conduct prayer services, read from a Torah scroll while wearing prayer shawls, and sing out loud at the Western Wall- Judaism's most sacred holy site.
If it ain't broke – break it!
A chronology of Jewish social activism. This presentation will follow the great Jewish tradition of breaking the tablets. Jew by birth, rebel by choice.
If you see something –say something
An invitation to speak up when Israel strays away from its own declared vision. Israel's Declaration of Independence ensures social and political rights to all of Israel's inhabitants irrespective of religion, race or sex; freedom of religion, conscience, language, education and culture; and a country that will safeguard the holy places of all religions. There are instances where Israel goes off course. What should diaspora Jews do? In this presentation Anat will suggest an action guide for the perplexed.
"Call Us When You're Right": Working for Social Change in Israel
When legal work is necessary to make Israel a truly promised land, IRAC expertise is needed. Promoting social change in Israel is done by using Israel's courts to address discrimination and inequality, particularly religious, but also in other areas.
The Search for Cracks in the City of Stone: An Anatomy of the Struggles for Pluralism in Modern Jerusalem
Jerusalem is a harsh city to live in. It is a city in struggle, a struggle between narrow-minded Judaism and pluralistic Judaism, a battle for appropriate representation for all city inhabitants, a struggle to make it a better place for all to live in. The talk will touch on several issues that pertain to these struggles and to the contribution of IRAC to advance a pluralistic living environment in our nation's capital.
How do you say "Tikkun Olam" in Hebrew?
Tikkun olam is a Hebrew term, which literally means repairing the world. Although much is being done in Israel to further social justice, the commitment to social action and justice in Israel still has a long way to go. Language is the best indicator of this: modern Hebrew still misses words that express ideas associated with this concept, not least of which is pluralism.